---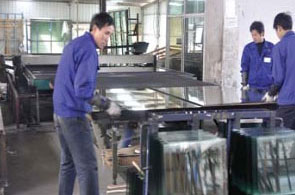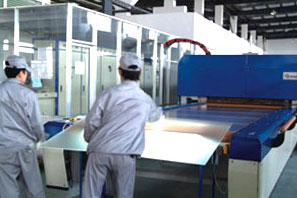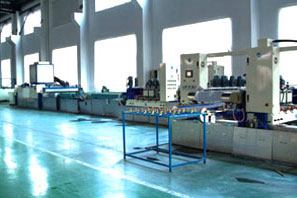 Factory Tour
Profile
Total area of:
5000 square meters
(9658 square feet)
Located in:

GuShan
JiangYin
China (mainland)

Built in 1997

Staff Details
Production Staff: 100 to 150
QC Staff: 10 to 19
R&D Staff: 5 to 9

Materials/Components
Materials and components are sourced from China and Taiwan



Machinery/Production Process
Admetus employs the latest manufacturing technology and techniques at all stages of the production process. Some machines were even specifically designed and developed in-house to best suit the specific needs of our company and our customers. Optimization in every individual process leads to quality products.
© 2015 Admetus Shanghai Co.,Ltd.